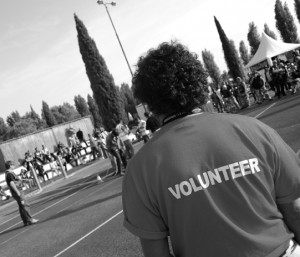 Lansing JazzFest is in need of volunteers in order to continue as a fantastic, free community event. Volunteering for JazzFest is a great way to go behind the scenes, meet new people, and have fun!
If you're interested in volunteering for the 2012 festival season, please fill out this form.
Or if you have already signed up to volunteer in 2012, you can login to the volunteer network.
Please contact us if you are unable to access the options above. We can be reached at 517-371-4600.