Support the Arts – Support Lansing!
Sponsors of the award-winning Lansing JazzFest are promoted throughout the festival and in festival promotional materials, receiving special perks to help them enjoy the festival. If you or your organization would be interested in helping JazzFest continue as a free festival, please call MICA at 517-371-4600 or e-mail therese@micharts.org for a complete packet of information about sponsorship packages.
2012 JazzFest Sponsors (watch the list grow):

MessageMakers – Founding Sponsor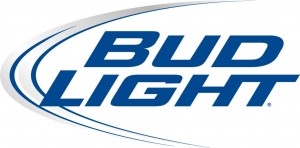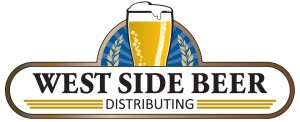 City of Lansing – Mayor Virg Bernero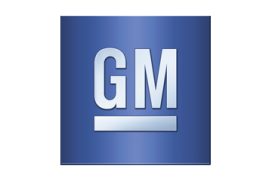 General Motors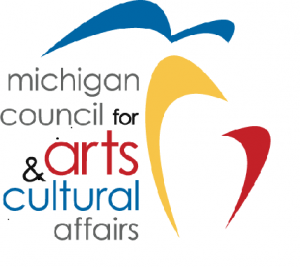 MCACA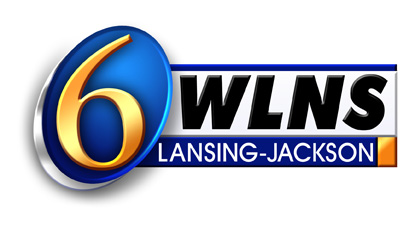 WLNS TV 6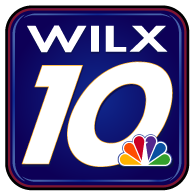 Simplified Accounting and Tax Service, Inc.


Fox 47 (WSYM)

Ramada Lansing Hotel & Conference Center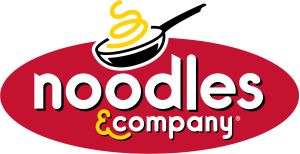 Noodles & Company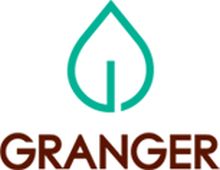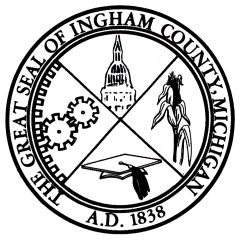 Ingham County
LCC Radio 89.7 FM (WLNZ) – Founding Sponsor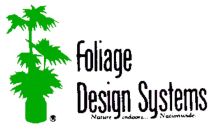 BRD Printing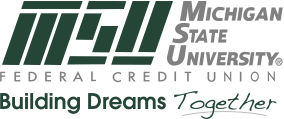 MSU Federal Credit Union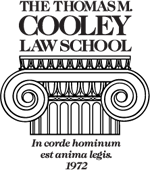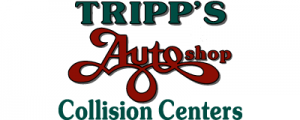 Tripps Auto Shop & Collisions Shop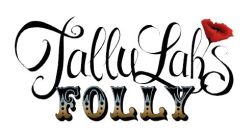 Tallulah's Folly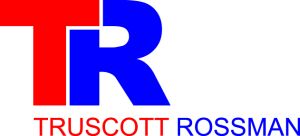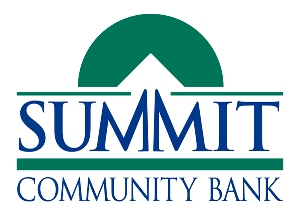 Summit Community Bank

JAMM – Jazz Alliance of Mid-Michigan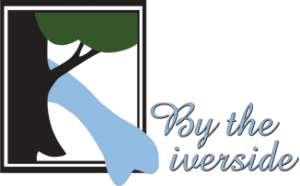 By the Riverside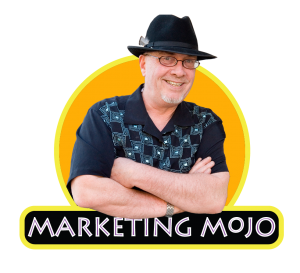 Doc's Marketing Mojo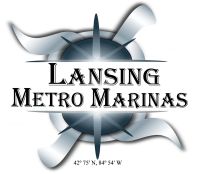 Lansing Metro Marinas

Dart Bank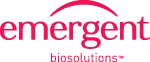 Edmund's Pastime

McAlister's Deli

The Peanut Shop
Sylvia and Lee Janis