Free interactive activities
for kids of all ages!

When: Saturday, 1 to 5 pm

New Location: North end of Turner Street near Clinton.
---
At the Capital Area District Mobile Library Van, young people have the opportunity to do a craft as well as explore pop-up books about music and jazz!
Broad Art Museum will bring on art and crafts for kids of all ages to explore musical themed art.
MICA Gallery will sponsored an art station. Children can work with a professional artist to create a musical instrument.
Happendance will perform at 2pm in the parking lot.
Hands-on Music-making Experiences
Try out a variety of instruments, under the guidance of expert musicians.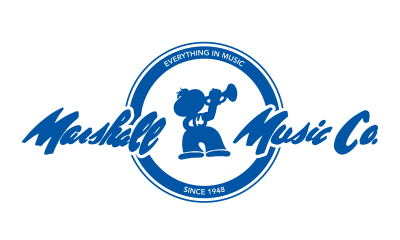 MARSHALL MUSIC is providing an electric guitar and electric bass for kids to explore, and KidzBeat has brought in two outstanding musicians to guide them as they get rockin' and rollin'.
On the electric guitar all afternoon will be Bob Wilson, a self-taught musician (though with years of music theory studies), who performed professionally with a variety of bands alongside a career in the Air Force and Navy. He's now retired to his native Lansing, where he enjoys composing and recording music in a home studio – and passing on his love of guitar to the next generation.
On the electric bass will be rock musician Joshua Wilson, son of Bob Wilson. He loves sharing how this instrument not only adds the "bass line" but solo riffs as well.

Woodwind and brass instruments – Talented musicians from MSU's Community Music School will be providing an "instrument petting zoo" — helping kids try out a variety of orchestra instruments.